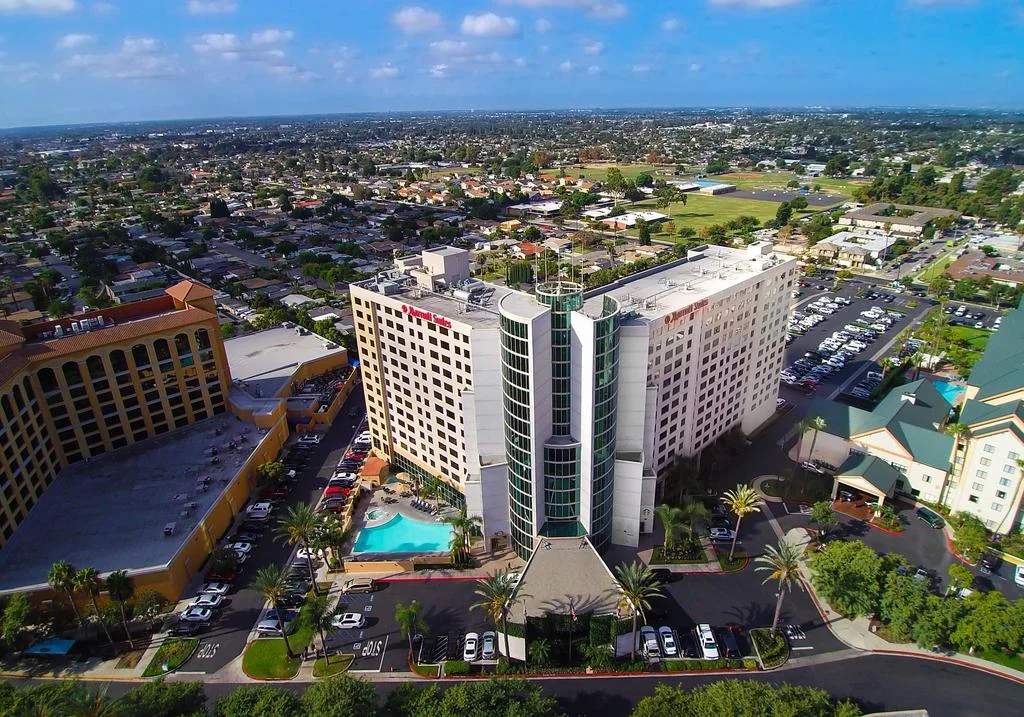 About The Corrales Law Group
The Corrales Law Group was established in 2012 with only one goal in mind. We are dedicated to helping all clients who have been wrongfully injured or hurt. You're going to be working with a dedicated team who will work day-in and day-out to get you the settlement you deserve and not a cent less. If you or your loved one was injured in any way, please reach out to us and book a free consultation now. We may be able to help.
Dealing with your injuries is hard enough. Navigating through the legal system where 1 misstep and the opposing perpetrator can get away scot-free is just injustice. You need to hire the right lawyers who have almost a decade of experience on your side. The Corrales Law Group will hold your hand every step of the way.
As dedicated personal injury and car accident lawyers, we know what it takes to get you the best possible settlement you deserve. We won't stop fighting until you win. That's the bottom-line.
Best Personal Injury Lawyers In Anaheim
For most law firms and court systems, you are just a case number. However, we work a differently. One of our core principles, is that we know what it's like to be on the other side and we've seen thousands of horrible cases being wrongfully handled.
Our commitment is to bring justice and get you the compensation you deserve. Let's battle the court system together.
Personal injury is a very sensitive topic. Human lives are worth more than any monetary value because we all know money comes and goes. Any permanent injury inflicted to your body will last with you throughout your lifetime. It will hinder you from common everyday tasks that we take for granted such as walking to the grocery store, going on dates with our significant other or even just going for a long walk on the beach.
Our law firm is fully dedicated to investing in you. We base our entire reputation as successful trial attorneys in Anaheim because win most of our cases and give above average legal settlements. Don't believe us? Our long list of happy clients can attest.
Let us get you the right compensation and not a cent less.
Free Personal Injury Lawyer Consultation
Since 2012, the Corrales Law Group has a track record of being the voice of Anaheim personal injury victims. We offer more than just legal solutions. Our clients often send us out as referrals because we treat each client like our own family. If you've been injured and need an experienced lawyer to settle your claims, please contact our firm for a free consultation.
Best Car Accident Lawyers In Anaheim
If you've been injured, then you need justice. You also need successful settlements in court. Bottom-line. The reason why clients come to our firm is because we have a track record of success. Since our founding in 2012, The Corrales Law Group has assisted hundreds of people in Anaheim, Orange County who have suffered serious car accident injuries. We take all cases from small to major injuries. Our team of experienced attorneys will walk you through the legal system so you can have a peace of mind.
Amongst our peers, we are known for taking the most challenging cases in Anaheim and winning. As a result, most of our recoveries are way above average industry rates. The biggest advantage we have over every other law firm is the people behind our group. Peter Corrales and Thomas Co handle personal injury and car accident cases year round. As such, they are extremely well connected in the legal system and have the resources to win most "impossible" cases.
By working with the Corrales Law Group, you can be assured that…
You will receive the proper individual attention and attentive legal representation
Access to reconstruction experts who can deduce who's at fault to the exact details
Access to economic and healthcare experts who can deduce the cost of your future medical needs as well as the compensation value due to your diminished earning potential.
Free Car Accident Lawyer Consultation
If you or a loved one was recently injured in an car accident, you may be entitled to compensation. Please don't wait before it's too late. You or your loved one may be entitled to the compensation they deserve.