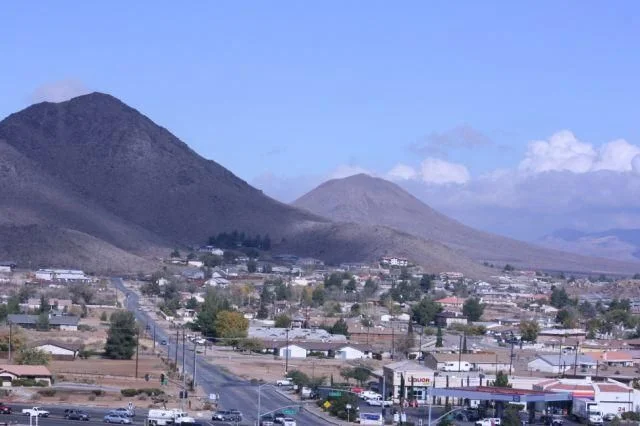 Best Personal Injury Lawyers In Apple Valley
It is important to consider an auto accident attorney when filing a personal injury claim in Apple Valley, CA. Three specific categories are covered by the Personal Injury & Car Accident Lawyers In Apple Valley, California. You must have been injured in a car accident, you must have sustained permanent damage, and you must be seeking compensation from someone who was to blame. The Personal Injury & Car Accident Lawyers In Apple Valley California, may even offer representation on other cases relating to your accident.
Corrales Law Group Personal injury lawyers Representing the Apple Valley area can help you with any of the three categories listed above. Your lawyer is also able to make sure that your claim is processed correctly.
Free Personal Injury Lawyer Consultation
You are entitled to compensation for your car accident injuries if you were in an automobile accident. If you were at fault and received a ticket for driving without insurance or speeding, you may also be entitled to compensation for these damages. If your car was totaled or damaged beyond repair, you might be eligible to receive compensation for your medical bills and loss of earnings. You may also be entitled to punitive damages and to be compensated for lost time from work.
You may not need to hire a car accident attorney from Corrales Law Group if the party that caused the accident is responsible for your injuries. In such cases, you should retain a personal injury attorney for assistance in pursuing a claim against the party that caused the accident. If you cannot find that person, you may be eligible to receive compensation for any damage to your vehicle.
In addition to the personal injury lawyers mentioned above, you may be able to choose from a variety of other legal services that are offered to you. Corrales Law Group lawyers provide free consultations and other forms of assistance for their clients. This is an excellent way to determine which attorney you should use to handle your particular accident case.
Best Car Accident Lawyers In Apple Valley
To ensure that you receive the best possible representation, make sure that you hire Corrales Law Group car attorney. We understand your situation and are familiar with the laws regarding personal injury claims. An experienced attorney can help you get the results you deserve from the person or company that caused your injuries.
When you hire a personal injury lawyer, you must provide him with all of the information to prepare a good case for you. This includes details about the nature of the accident, any witnesses, and any medical records. It is important that you provide the lawyer with any pictures, video footage, or pictures of the accident's accident scene.
Free Car Accident Lawyer Consultation
Your medical records and photographs should include any injuries suffered by you while inside the car. The lawyer should be able to provide you with a complete description of your injuries' condition so that he can present this information to the insurance company or court. If you are in doubt, you should obtain a qualified medical expert's services to review your medical records and photograph them for you.
Our lawyer should have access to your case file. Your case file should include all necessary information that relates to your accident, as well as any statements from witnesses and police officers. Our lawyer will review your case file with you before you sign any documents. If he finds that you do not have sufficient information to support your case, our lawyer will give you another chance.