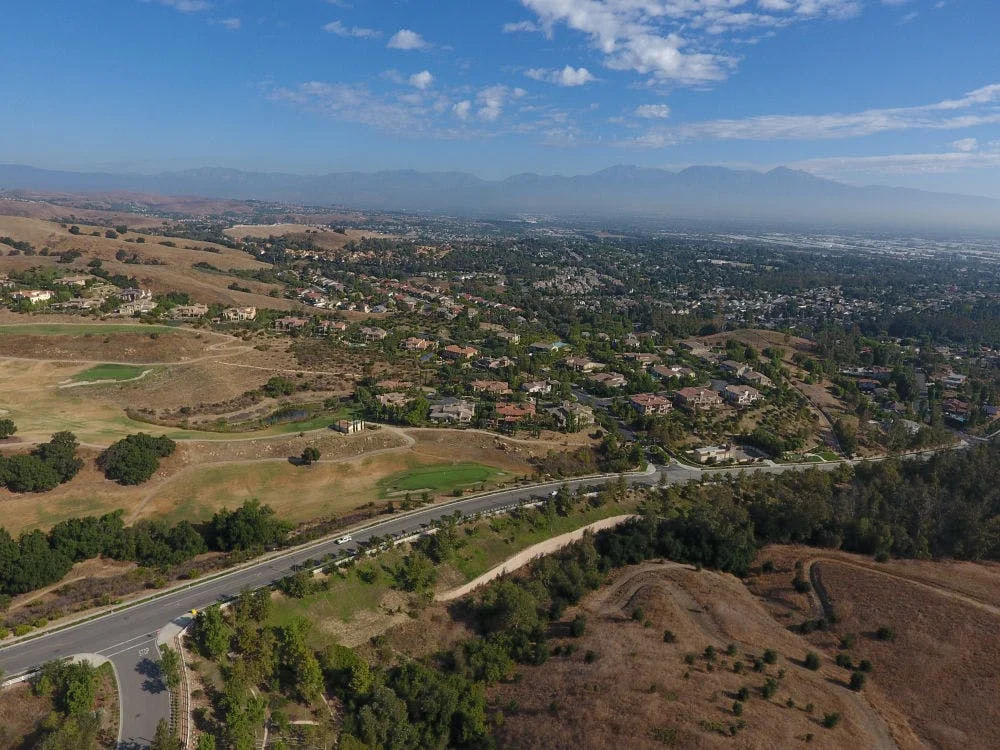 Best Personal Injury Lawyers In Chino
You can't go wrong when you consider Personal Injury & Car Accident Lawyers at Corrales Law Group. The law firm is renowned for its dedication to helping clients get the compensation and justice they deserve after sustaining serious injuries from a car accident or another accident type.
The injury can range anything from whiplash by a car accident to a broken leg by falling down the stairs. The injuries caused by car accidents are devastating and life-threatening. A personal injury lawyer at Corrales Law Group will be able to handle any type of legal action brought up against a driver or a car. They will take care of your medical bills, medical monitoring bills, and any other costs incurred due to your injuries.
Free Personal Injury Lawyer Consultation
Whenever you are involved in a car accident, you want to have someone to deal with the issues and take care of all the details. When the personal injuries are life-threatening, they want to make sure you are adequately treated. They will have to decide if you are eligible for worker's compensation, what kind of rehabilitation or treatment is necessary, and if the damages to your vehicle were the driver's fault.
You don't need to suffer from the pain and suffering of a car accident without legal representation. If you were injured in an auto accident, you are entitled to compensation. However, if you need help with receiving the compensation, you should seek out help. An attorney is your best bet if you are injured due to another person or company's negligence.
Best Car Accident Lawyers In Chino
Many people are under the impression that personal injury lawyers deal with insurance claims only. That is not true at all. Our law firm will deal with all types of claims, including auto accidents.
Getting the compensation you deserve will require you to speak to a personal injury lawyer. If you want to pursue a claim against the driver who caused your accident, you should ensure that you take care of your claim's details. This means speaking with an attorney about the matter.
Contacting personal injury lawyers at Corrales Law Group is a great way to ensure that you receive the justice you deserve and do not need to suffer because of someone else's mistakes. Your injury could be a lot worse than it looks.
Free Car Accident Lawyer Consultation
Most people do not want to admit that they were involved in a car accident because they do not want to suffer further. Many people do not realize that they could have been more careful and could have avoided this accident completely. If you are injured due to a careless driver, you should speak with a personal injury lawyer as soon as possible.
If you are involved in an auto accident, you should speak with a personal injury lawyer at Corrales Law Group. The best way to do this is to call Corrales Law Group to determine which one would be the most appropriate for your case. You can ask questions about the services they offer, and you might even get a free consultation to see how they can help you With your injury case. There is plenty of information on the internet that can help you make a well-informed decision. If you are happy with the results, you will be satisfied with the services that you receive.
You do not have to suffer from your injuries, and you don't have to suffer from the pain and suffering of a car accident. Take the right steps to ensure that your legal rights are protected and receive the compensation you deserve.