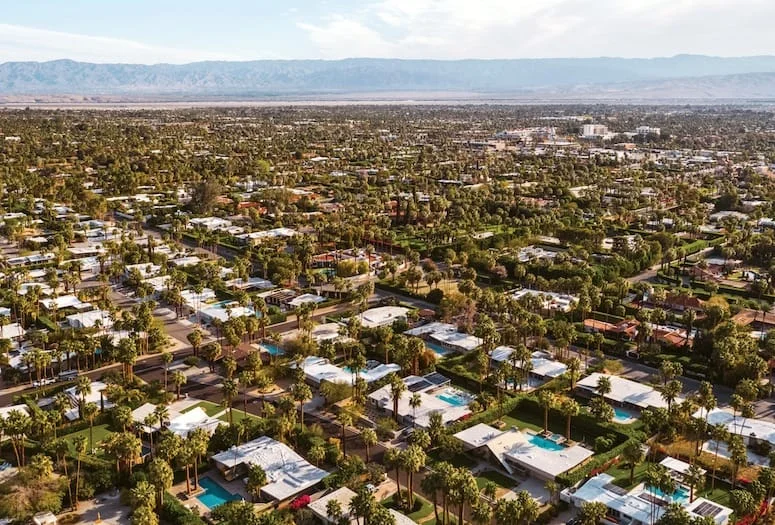 The Corrales Law Group has years of experience serving the communities of California and our clients with the highest quality of attention and professionalism. With our years of experience in civil and immigration law, as well as personal injury disputes, we are the best option for legal representation in injury based legal disputes. The Corrales Law Group is the best legal representation in the Coachella region for personal injury disputes, as we carry ourselves with the highest level of professionalism, empathy, and attentiveness. After a life-altering circumstance, you need representation that puts you first.
Best Personal Injury Lawyers In Coachella, CA
A reputable legal team is the best defense for those impacted by personal injury. It can be a struggle for loved ones to handle all of the documentation involved after a personal injury incident. With the Corrales Law Group, every aspect of your case will be assessed and given the best attention to provide the best legal advice. All changes in your case involving a submitted claim are relayed to clients immediately.
Free Personal Injury Lawyer Consultation
Our free consultation provides clients with the best initial ways to move forward with a personal injury claim. Our background is in civil issues and immigration litigation. As such, we are prepared with the best methods to set clients up with ease of mind and assurance that their clients are in the best of care.
We handle all aspects of our clients' case and offer a free initial legal consultation. You may be eligible for a monetary settlement after being involved in a personal injury incident. We can help guide you and let you know if moving forward with a claim is the best avenue to take. If eligible for a monetary settlement, we provide the best course of action to take.
Best Car Accident Lawyers In Coachella, CA
The Corrales Law Group is the best option for navigating an automotive accident case. Our clients are never limited in terms of options moving forward with their case. Our diverse area of expertise ensures you will receive the best possible legal guidance involving your case. We are always available during workday hours to answer client concerns or changes in circumstance.
If you have been injured by another driver on the road or by some other form of physical damage to yourself, then Personal Injury & Car Accident Lawyers in Coachella, CA is the type of lawyer you need. There is a plethora of personal injury cases that take place in this state every year and with so many people filing claims, these lawyers can help you win your case and get compensation for injuries that were suffered. In most states the amount of compensation an individual is entitled to will vary depending on the extent of the injury as well as the type of injury that were suffered.
Car accidents are one of the leading causes of injury and death on the roads of the United States. If you were involved in a car accident or suffered some form of bodily injury, you should contact a Personal Injury & Car Accident Lawyer in Coachella to find out what options are available to you. There are many personal injury laws that were passed in recent years that are aimed at ensuring that victims of accidents are able to claim for damages. The main part of the law is designed to ensure that victims of accidents are able to get the compensation they deserve after suffering a severe injury. If you suffered injuries as a result of a car accident, then you need to contact a Personal Injury & Car Accident Lawyer in Coachella in California as soon as possible to help you understand what options you have in order to fight back against the negligent party.
Free Car Accident Lawyer Consultation
We also offer free consultations for automobile accident incidents. The stress and uncertainty after an event such as this can be a lot for loved ones and family members to handle. Clients are asked to keep copies of any documents of your case. During these life-altering circumstances, you will be looked out for by the Corrales Law Group with guidance and daily responses and follow-ups involving your case.