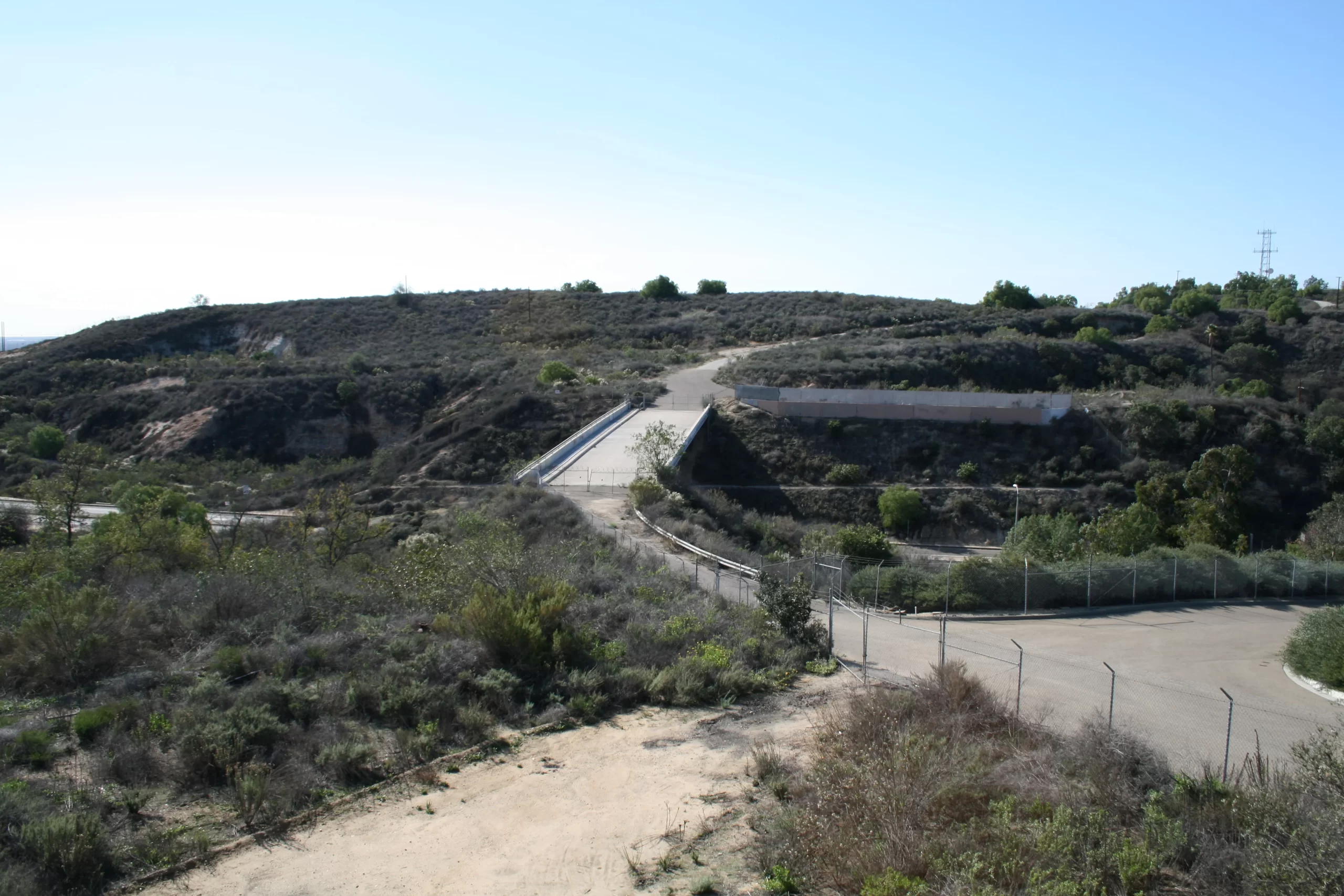 About the Corrales Law Group
Established in 2012, we have been in the forefront in taking cases and have built a reputation off of experience and expertise. The Corrales Law Group is well known for handling car accident cases and personal injury cases in California. We have served La Habra in making clients' lives easier. As lawyers, we know how to negotiate with healthcare and insurance companies. We know that they run as businesses and will try and give you the least amount of payout as they can. However, our goal is to go against this and to give you the maximum compensation and payout. If an insurance company calls you to try to get you to accept a settlement, tell them you will have your lawyer contact them. This pitfall is where insurance companies get you into a smaller settlement than you deserve.
Attorneys Peter Corrales and Thomas Co are venerated for their litigation and writing skills. Personal injury and car accident cases are a specialty as these are the most cases we've handled. Experience has been built over the many years and we can confidently take on more of these cases.
Best Personal Injury Lawyers in La Habra, CA
A personal injury is serious. Insurance companies will downplay your injury as much as possible so it is pertinent that you seek medical attention as needed right away. Personal injuries doesn't simply mean medical costs; we understand it can mean lost wages, trauma, and grief on top of the expenses. You aren't just a number for insurance companies to put a value on. Don't trust how much they agree to give you because WE KNOW you deserve more.
As a law firm, we know that insurance companies will be the most difficult to deal with because of their inefficient system and policies that will reduce how much you will get out of your insurance membership. We are experienced and have the knowledge to give you the maximum compensation and payout.
Free Personal Injury Lawyer Consultation
Contacting us is free. We promise no fees for this consultation where you get to know us and see if we are the lawyers to trust. When contacting us, make sure to have documents on hand including license plate numbers, date and time of the incident, and details of how it started. From there, we can tell you exactly how we can help you.
We understand just how difficult a personal injury can be and we want you to live a better life without falling into debt or spending more than you have to. We'll negotiate to make your life easier whether it be with the insurance company or your workplace.
Best Car Accident Lawyers in La Habra, CA
Car accidents can happen at any time. You've already seen how devastating it can be from injuries to the state of the car. Cars are expensive and there will be a lot more costs than you would expect an accident to come with. Car insurance companies are also businesses. We can make sure that you get more money than they initially quoted you for. We will maximize your compensation and settlement. Our team proves time and time again that we are trustworthy to La Habra citizens. Car accidents involve more than one party and we will be the ones who will communicate with the involved persons' insurance companies. These accidents can be frustrating but our law firm will help make your life easier.
Free Car Accident Lawyer Consultation
Money is tight. With car expenses alone, we know that the cost is a lot to take in. Know that we offer free consultations and know that we will fight to reduce the costs that you will deal with. Our team will work to make sure that every aspect of the car accident will be dealt with. Contact us to find out how we can help you or a loved one during these trying times.