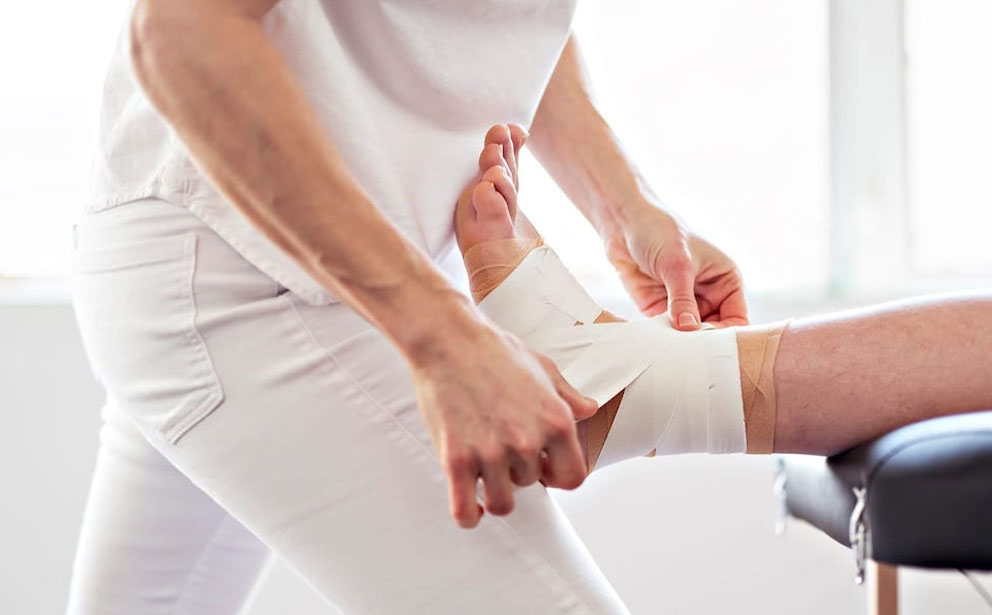 Our attorneys may assist with several types of injury and civil matters including:
Serious Personal Injury Including:
Law Enforcement Abuse
Negligence disputes
Peter Corrales  and Corrales Law Group have helped clients receive the help they need after being hurt by others. Our office can help you obtain medical treatment, fix your property, and obtain fair financial compensation. There are many reasons to hire an experienced personal injury attorney to assist with any injury case. Corrales Law Group has a network of experts that can help you prove and win your case and make sure you are properly compensated within the limits of the law. Often, companies are unwilling to negotiate with individuals, our team has successfully obtained much higher settlements for clients than were offered before our assistance. Our firm prides itself on client communication and you will always know how your case is progressing because you will always be able to talk to an attorney not just support staff. Contact Corrales Law Group for a  free case evaluation. If you already have an attorney, you can always contact us for a second opinion regarding your case.
Most civil cases are taken on a contingency basis, meaning we do not get paid until we win your case and we have an incentive to obtain the highest award possible for our clients.
Schedule a free consultation with an attorney for more information and to have your questions answered. Do not wait, protect your rights today.