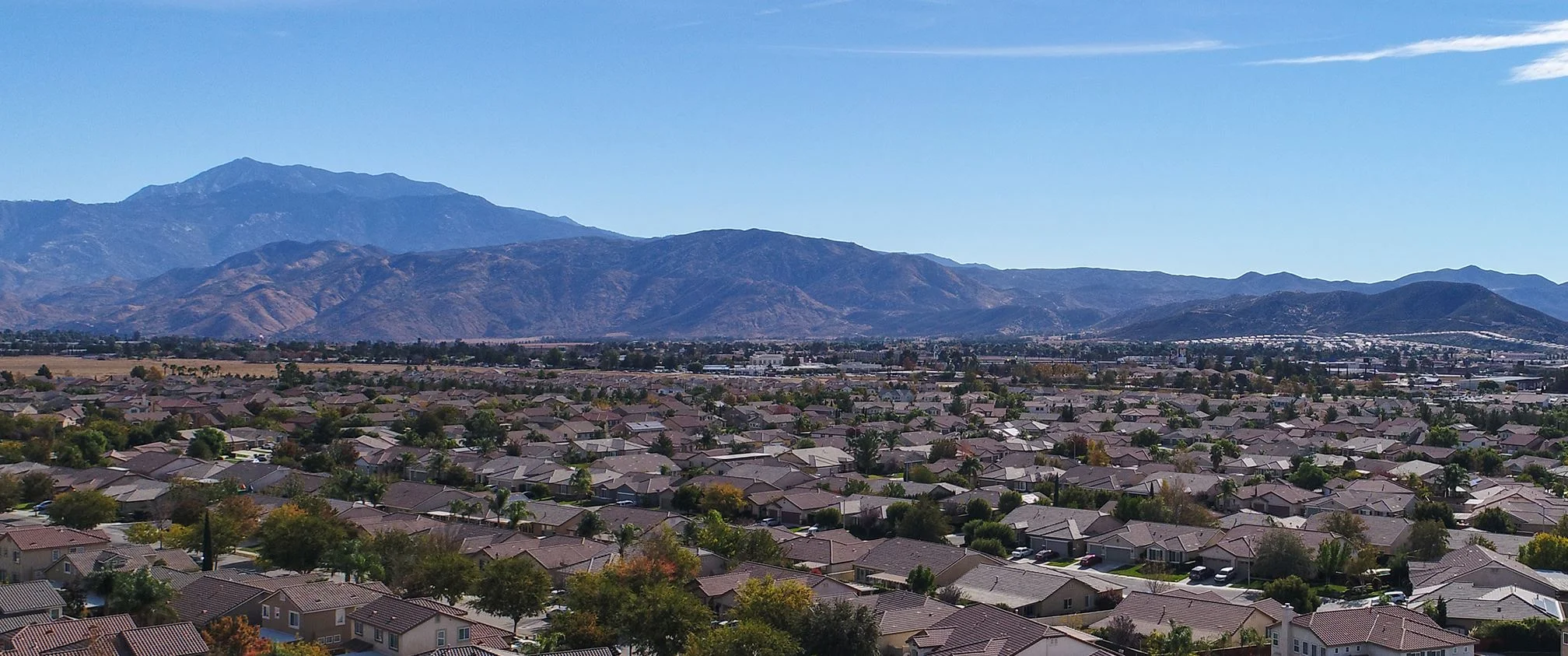 The Corrales Law Group prides itself on serving its clients and community. After operating as a human rights law firm for years our team understands the importance of attention to detail and daily communication with our clients. If you have become injured in a car accident you need a dependable and honest legal representation that puts your case first.
Best Personal Injury Lawyers in Beaumont, CA
After a car accident or other personal injury event, it is essential for those impacted to reach out to a reputable and dependable advocacy-based legal firm. Our team members become up to speed to your case in order to provide the best possible legal attention and guidance. We ensure that your case will be handled well and up to the highest of professional standards, which includes letting our clients know of any charges or hurdles involved in filing a claim.
Free Personal Injury Lawyer Consultation
We will always discuss with our clients the best possible way to file claims and navigate various legal situations. We have expertise in immigration issues, personal injury, and human rights law, making us versatile, as well as morally and ethically conscious of our clients. We handle all aspects of our clients' case and offer a free initial legal consultation. You may be eligible for a monetary settlement after being involved in a personal injury incident. We can help guide you and let you know if moving forward with a claim is the best avenue to take.
Best Car Accident Lawyers In Beaumont, CA
Some attorneys specialize solely in injury and accident cases. Specifically, automobile or workplace injuries. Others focus specifically on medical malpractice and other relevant cases. When you need help navigating tough life situations, you should never feel limited in your resources. At the Corrales Law Group we have plenty of experience covering various cases across the legal spectrum. Your case will be given the utmost care and attention.
Free Car Accident Lawyer Consultation
We offer the best possible car accident consultation to clients. We provide a myriad of options and strategies for you to decide on. We are always attentive and responsive once your claim has been filed. We ask that all current or potential clients to save copies of any and all paperwork that is procured after an incident. We will help navigate you through the compensation process with insurance companies, government claim filing, and addressing and sorting any relevant financial and medical records. The Corrales Law Group will always have you in excellent hands.