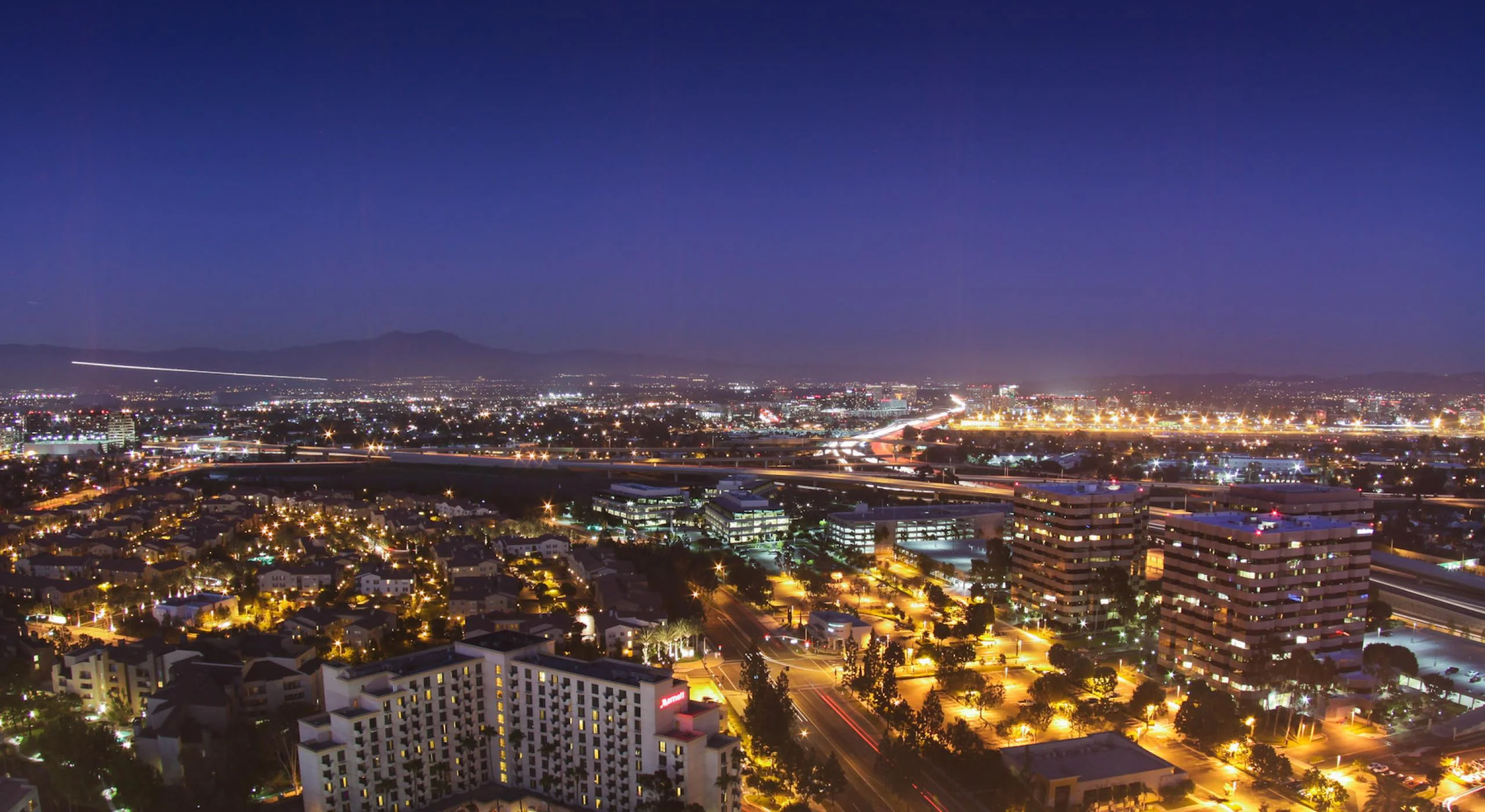 Our dedicated team of lawyers of the Corrales Law Group has been serving California since 2012. Hiring a lawyer when needed is extremely important. Have you or a loved one been personally injured or have suffered from an accident? These are times to hire a lawyer because insurance companies have theirs in order to give you the least payout as possible. It would be the job of our professional team to get you the maximum payout possible using law and policies.
Attorneys Peter Corrales and Thomas Co are at the forefront of lawyers handling personal injury and car accident cases. These two bright individuals have won thousands of cases with their litigation, negotiating, and writing skills. These skills are absolutely necessary in helping clients win the best settlement and get compensated as much as possible. Costa Mesa has entrusted these attorneys to be transparent and "for the people". You'll hear just how easy to talk to these attorneys are. You'll know that our main goal is to help you win the case so that we make your life easier and help you live it more fully.
Best Personal Injury Lawyers in Costa Mesa, California
Personal injury can affect your life forever. It can cause pain, trauma, extensive medical treatment, excessive medical expenses, lost wages, and debt. Here at the Corrales Law Group, we work to ease your stress using law and policies. We will be the ones contacting insurance companies and negotiating settlements and ensuring you will have less bills to pay. Insurance companies don't want to give out more money than they have to but we're here to ensure you'll have a higher payout. Don't settle for what insurance will cover, you can be entitled for more.
Make sure to seek medical help as needed, as soon as you can. Neglecting treatment can be used against you as insurance companies may write your injury off as "not serious". When you contact us for a free consultation, make sure to give us the details of the injury, including when it happened and the actions you've taken afterwards.
Best Car Accident Lawyers in Costa Mesa, CA
Our team of professionals here at the Corrales Law Group have handled countless car accident cases. We have seen every type there was and we are fully equipped with knowledge and connections in order to assist you in the process of getting settlements and compensations to help you through this time.
Costa Mesa lawyers may be difficult to choose from but we have a lengthy list of reviews from satisfied clients who have been helped. We know the law in and out and therefore, are the professionals you need to win your case. Trust that even if you don't know the exact details of the accident, you still have resources and we'll help you tap into them as lawyers.
Free Personal Injury Lawyer Consultation
Personal injuries aren't a joking matter. It isn't just a cut but is an injury that can result in constant pain, grief, ridiculous medical expenses, and lost wages. What happened isn't fair. But it can get better. In our consultation, we would first urge you to seek medical treatment as soon as possible for this can not only hurt you in the long run, but this information can be used against you. Give us a call to see how we can help reduce your medical expenses. We know money is tight, that is why we will work hard to help you get the settlement and compensation that you deserve.
Free Car Accident Lawyer Consultation
Money will be tight, especially during these trying times. Our promise to you is that you will be able to talk to one of our lawyers and know the options available to you before you go further. No hidden costs. Hesitation might mean less monetary resources, so act as soon as possible so that you can reap and maximize the benefits of settlements and compensations. Contact us to see how we can help you get started immediately.