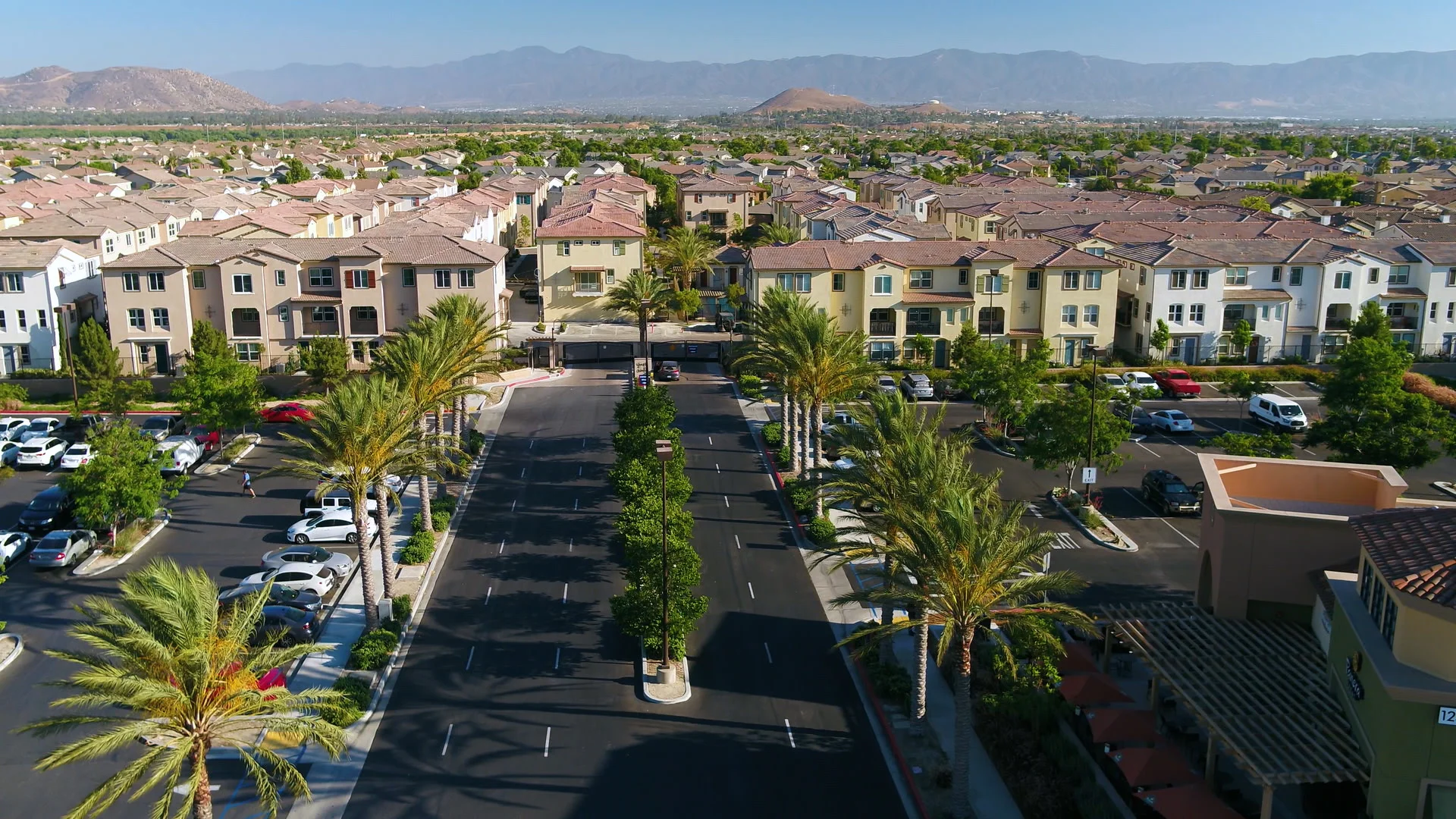 The Corrales Law Group has served communities in California with the highest quality of guidance and professionalism for many years. We started in 2012 and our vision and goal in helping the people has not changed. Our job is to make your life easier and that's exactly what we'll do. We also offer free consultations so don't hesitate to reach out! Our combined experience in civil and immigration law, as well as personal injury disputes, has enabled us to provide the best service to our clients. The Corrales Law Group is the best legal representation in the Eastvale area for personal injury disputes, as we carry ourselves with the highest level of professionalism, empathy, and care. Life-changing circumstances call for representation you can trust and depend on.
Best Personal Injury Lawyers in Eastvale, CA
The Corrales team is the best option for those impacted by a personal injury. It can be difficult for loved ones and those impacted to process all the documentation that is involved after such a cataclysmic event. The Corrales Law Group ensures that every aspect of your case is assessed and provided the best attention and legal advice. Changes involved in cases and submitted claims are relayed to clients immediately and clearly, with the highest level of urgency.
Free Personal Injury Lawyer Consultation
A free consultation is made available to clients as the best initial way to moving forward with a personal injury claim. Our legal background allows us to provide the best methods to allow clients to feel ease and peace of mind.
You may be eligible for a monetary settlement after being involved in a personal injury incident. If so, we can help guide you and let you know if moving forward with a claim is the best avenue to take.
In Eastvale, Florida, you will find Personal Injury & Car Accident Lawyers here at the Corrales Law Group offers a free consultation so that you can review their services and determine if they are a good fit for your needs. This is an excellent way to get started and not worry about the process being overwhelming or difficult. After all, with all of the things that we go through in life, there are plenty of times when we take advantage of a free consultation and still find a great lawyer to represent us.
Best Car Accident Lawyers in Eastvale, CA
The Corrales Law Group is the best law office for navigating an automotive accident case. Clients are never limited in terms of options moving forward with their case and are assisted every step of the way. Our wide area of expertise ensures you will receive the best possible legal guidance concerning your case. We are always available during workday hours to answer client concerns or changes in circumstance. If you have been injured in a car accident, our Personal Injury & Car Accident Lawyers here in Eastvale can help you through every step of the way. They can give you advice on how you should file a lawsuit, how to prove liability, what kind of compensation you deserve and how to handle the media. You may need legal representation as soon as possible, so it is important that you work with someone who has experience handling similar cases.
Free Car Accident Lawyer Consultation
You need to seek out the services of a qualified lawyer who has had much experience in representing people who have been in accidents and who can assist you with your needs. A professional car accident lawyer will be able to handle everything and make sure that your case is handled properly. You may want to think of consulting with a lawyer when you first are involved in a car accident so that they can show you some ways in which you can minimize the risk of getting into a similar accident in the future. Remember, if you don't act properly when it comes to handling this type of situation, you may end up getting in trouble for not being able to pay for the damages done to another person's property.
We also offer free consultations for automobile accident incidents. The stress and uncertainty after an event such as this can be a lot for loved ones and family members to handle, as car and health insurance disputes often arise. If such an occurrence arises, clients are asked to keep copies of any documents of your case. The Corrales Law Group looks after clients during life-changing circumstances by providing guidance and daily attentiveness, as well as follow-ups involving your case.