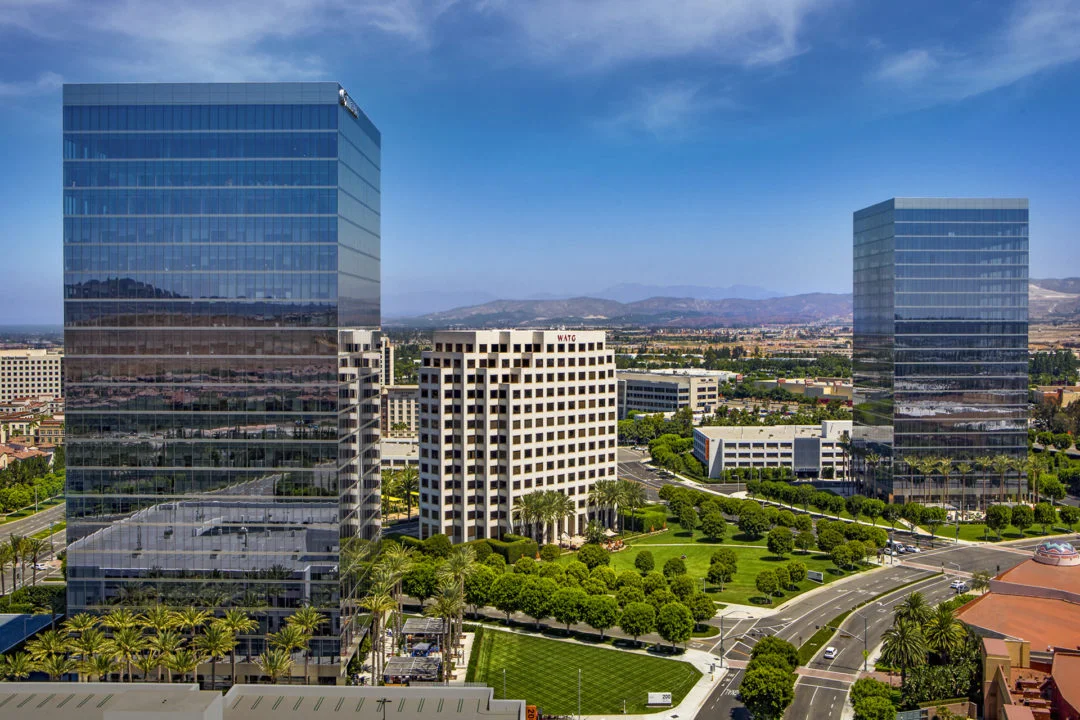 About the Corrales Law Group
The Corrales Law Group has been around since 2012. We've been helping our clients in personal injury and car accident cases for many years in California. Everyone who has been in these situations should hire a lawyer to seek to make their lives easier. Lawyers know the rulebook to stop the healthcare system from profiting off of individuals and how to negotiate with insurance companies to reduce your costs.
Hiring the right lawyer may be difficult. But we lawyers have proven to be trustworthy and effective. With the experience and reputation we built up for ourselves through winning thousands of cases, we are confident that you or your loved ones will receive the compensation you deserve. Our team of professionals will assist you every step of the way. Even if you're not sure if anything can help your situation, contact us for a free consultation.
Attorneys Peter Corrales and Thomas Co are names that carry weight. The names are made through cases won with their superior litigation and writing skills. Within personal injury cases and car accident cases, these two established lawyers will help you become satisfied clients. These talented individuals are unique in their ways of connecting with their clients so that they're not just customers, but rather people who can be helped. We have been trusted in Irvine for almost a decade. Our team has won cases to build a history of victories we are proud of. It wouldn't have been possible without clients giving us a chance to make a name for ourselves. Today, we have a list of testimonies to bolster our reputation as the best personal injury lawyers and car accident lawyers in the region.
Free Personal Injury Lawyer Consultation
A personal injury is a serious matter. This can cost you pay wages, medical expenses but also cause grief and trauma. You need help and that's why you're here reading this. The first thing you can do to improve your situation is to give us a call. What we promise is for a free consultation with no hidden fees and with ZERO cost to ensure that you will be working with lawyers you can trust. Contacting us immediately is your best option because not taking action will not help the bills go down. Insurance companies are a threat. They don't want to give you as much money as they can and not acting quickly will mean even less money in your favor.
Free Car Accident Lawyer Consultation
Car accidents are unfortunate events. Money will be tight as you're facing bills to fix the car or any hospital bills you may have. We want you to help you, no matter how small the case is or if you may be at fault. Our team will work hard to ensure that you will benefit and reduce costs. We will uphold the promise that you won't spend a single penny until we are able to act upon our second promise to maximize every benefit you are able to recieve.
Best Personal Injury Lawyers in Irvine, CA
Personal injury is serious and we will give you the utmost respect in helping you through tough times. We know how hard it is when facing an injury that involves paying medical bills. Our team of lawyers will be the ones talking to your insurance companies and maximizing the use of policies to reduce your costs. Our team can also help you through this rough time of lost payments by negotiating with your employer. We understand that personal injuries can happen at any time and are unfortunate and we want to ease your worry and distress about how to deal with the situation. The first thing to do is to get treatment right away. Insurance companies can use this hesitation against you. Insurance companies can also hire their own lawyers to get you a smaller payout so that they can keep even more money. Contact us immediately and don't delay!
Best Car Accident Lawyers in Irvine, CA
Car accidents may be tricky. But as professionals, we're here to discern who is liable and to help you get all of the help that you may receive. As a team, our lawyers will contact car insurance companies and use the law to get you some form of settlement or compensation. The costs of a car accident isn't just the damage and medical bills, but also anxiety, fear, pain, and distress. If you have any questions about whether or not you may be compensated, give us a call. In almost all cases, something CAN be done to make your life easier. Act as soon as possible and keep all evidence in forms of pictures, time, involvement, and etc. We'll answer your questions and when working with us, we will keep you updated every step of the way. Transparency, trust, and your satisfaction are our greatest priorities. Our best interest is to help you in these unfair situations that turn your life upside down.