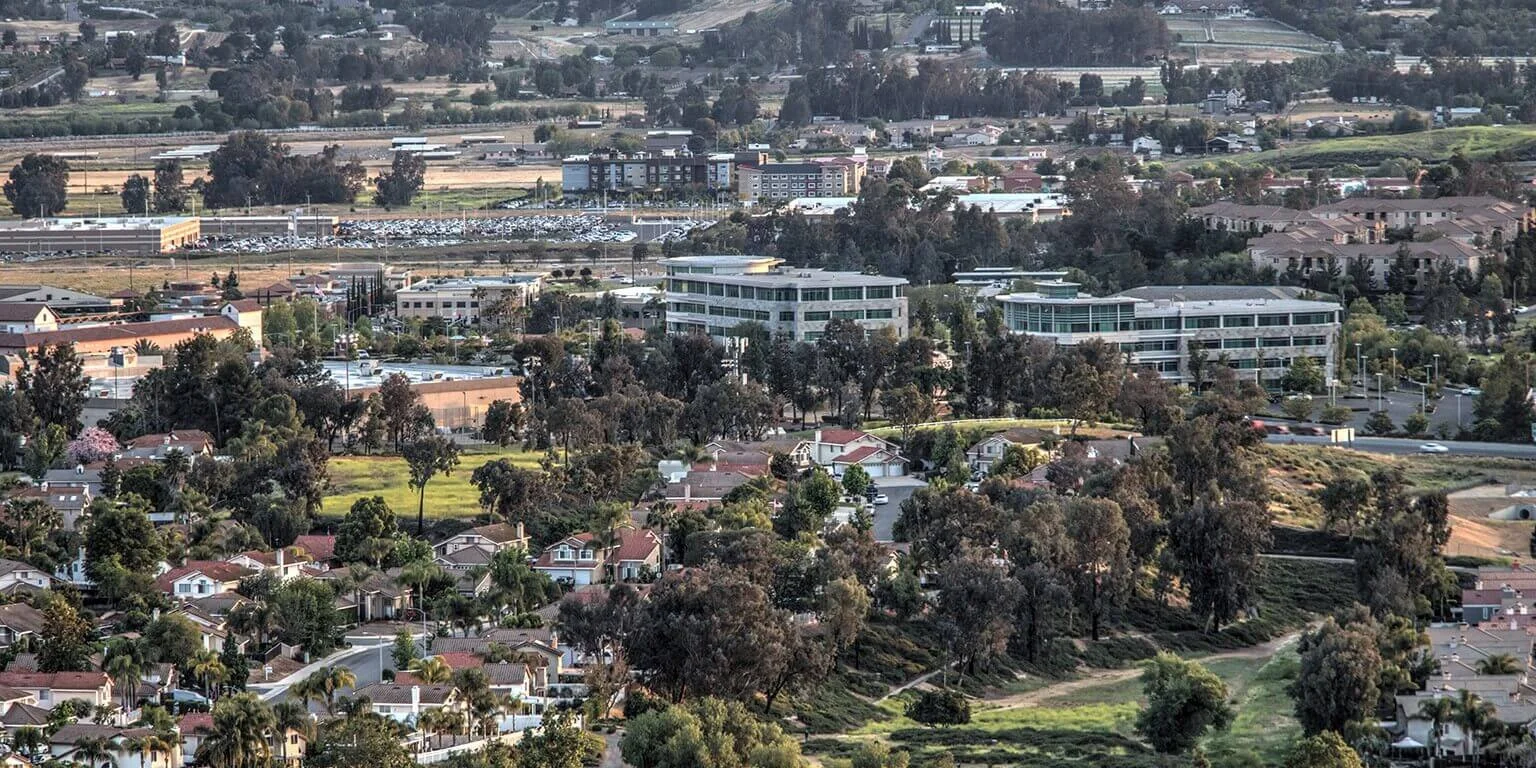 Best Personal Injury Lawyers In Murrieta
Personal injury & car accident lawyers are well versed in all the legalities that need to be followed to ensure you get what you deserve. If your automobile is involved in an accident with another vehicle or any other kind of property, you must seek the help of an experienced Personal Injury lawyer.
A car accident can be devastating for both the parties. The victim often suffers extensive injuries while others may just sustain minor ones. Even if there was no bodily injury to the victim, this incident can still be very upsetting for his family. In order to seek compensation from the other party, a personal injury lawyer is the best person to approach.
There are several ways a car accident can happen. It may be because of negligence or inexperience. It can also be because of a traffic violation or road hazard. Regardless of the cause, the pain and suffering that may follow an accident are unbearable and you must have someone by your side to help you make your case.
In a car accident, many things happen. The first thing to happen is damage to the car and the person's body. People who have suffered accidents because of negligence should take action immediately. This is what personal injury & car accident lawyers in Murrieta do. We have experienced lawyers that can help you get the justice you deserve.
When filing a personal injury claim, you must contact an attorney as soon as possible. This is how your case will begin to get heard. Personal injury attorneys are familiar with the law and what is required in order to file a successful case.
If you suffer an injury caused by the negligence of another party in a car accident, you should seek the services of a skilled attorney. These lawyers understand your rights and what you deserve. They know how the process works and how it will affect your life. They know when to file a claim and when to let the injured party take responsibility.
Personal injury & car accident lawyers have experience working in such cases, so you can be sure that your case will be handled appropriately. and fairly. They understand how to go about a case and they can tell you how to avoid making mistakes that can hurt your case.
Free Personal Injury Lawyer Consultation
You can have peace of mind knowing that your situation is taken care of properly because the lawyer is well informed on the laws surrounding car accidents. This is because the law firm represents many individuals who have suffered in car accidents in the past. We offer free consultations here at the Corrales Law Firm so you'll be able to speak directly to a team member and see exactly how we can help you.
Best Car Accident Lawyers In Murrieta
When a car accident happens, most people do not really think about getting proper compensation for their injuries. But this is not true in all cases. It is important to file a claim as soon as possible because it can affect how much money you can get from your insurance company. Your car accident lawyer is there to help you out with this process.
Personal injury is not only important for personal injuries caused by cars, but for medical expenses. and even death.
If you or someone you know has suffered from a car accident, you must find an attorney who is skilled at handling all of the legal procedures involved in a personal injury & car accident claim. If you feel that your case may require legal representation, you can begin the process by contacting an attorney in Murrieta, CA and let him or her know what you are looking for.
When a lawyer specializes in personal injury & car accident cases, he or she will begin to investigate and determine the cause of the accident, whether it was negligence, whether or not it was drunk driving or whether or not there was defective equipment on the other vehicle, and the extent of the damage. The attorney will be able to tell you what your rights are as far as filing a claim goes. He or she will help you with the investigation and make sure that everything is in order to allow you to receive the compensation you deserve.
Free Car Accident Lawyer Consultation
If you have been injured in a car accident, speak to your attorney as soon as possible. It could be very important that you act quickly and get the help you need. to receive the most possible justice. Keep in mind, we offer free consultations for both car accidents and personal injuries. Make sure to contact us at the Corrales Law Firm for help!